Thames Valley Police
Stand: P17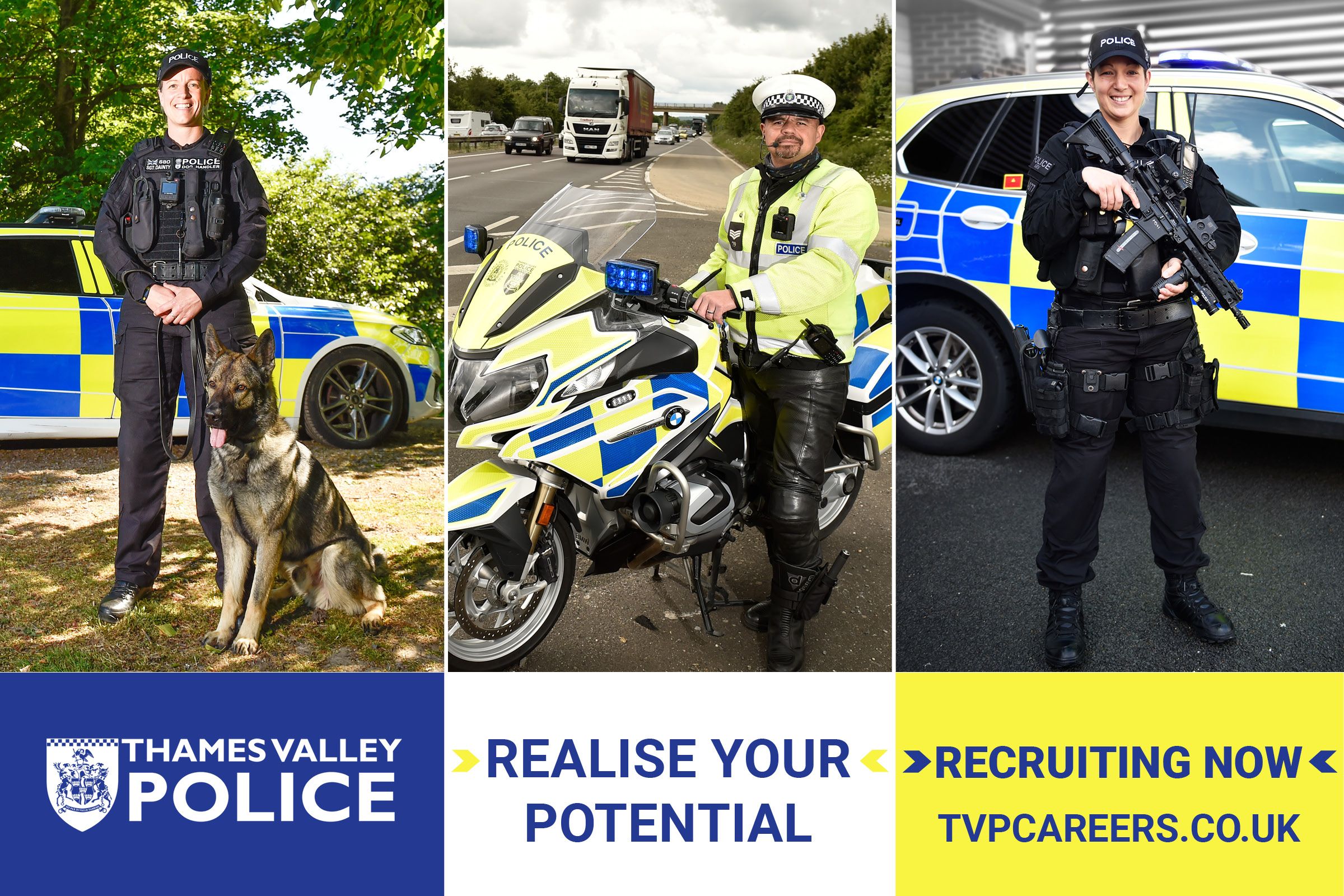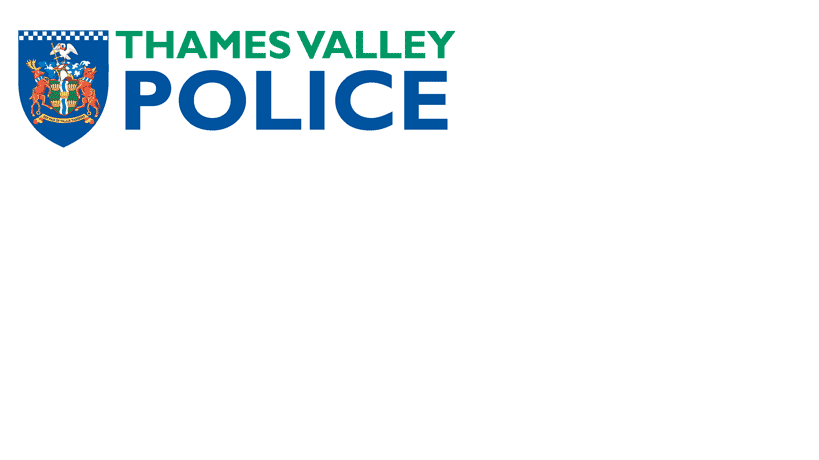 Find Where You Belong - Realise your potential
Preventing and thoroughly investigating crime, supporting victims and bringing offenders to justice. This commitment can't be achieved by any one person alone; it relies upon a team of over 8,000 staff, officers and volunteers, working alongside partner agencies and the public.
Together, we aim to build stronger, more resilient communities, providing a modern police force which meets the needs of the public we serve.
Exciting challenges lie ahead – new digital technologies and ways of working are transforming the way we protect our communities. To ensure we deliver a high-quality service, we require the very best talent to be a part of the TVP family.
This is your opportunity to take on a role with pride and confidence, inspiring change in our communities.
To find out about our roles and where you can make the most of your qualities please visit our careers site: www.tvpcareers.co.uk
It's a unique and rewarding career. A career worth living