Admin Manager (NW6 London)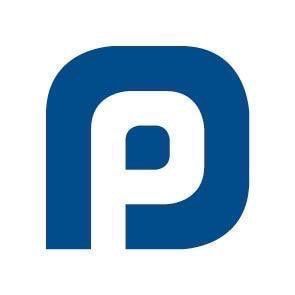 We are currently recruiting an Admin Manager based in NW6 London.

Key responsibilities:
• Providing diary management
• Providing mailbox management. Responding to queries on behalf of the Deputy HR
• Director.
• Organising events, conferences and meetings, including the booking of venues, travel and accommodation.
• Meeting and greeting visitors at all levels of seniority, internal and external to the organisation.
• Purchasing for the Deputy HR Director using iProcurement, including preparation of invoices, raising purchase orders and processing expenses.
• Drafting papers on behalf of the Deputy HR Director.
• Preparing documents, presentations and other materials to a clear brief, using established formats, at a strategic level.
• Preparing analysis, manipulation and interpretation of data, at a strategic level.
• Circulating papers prior to meetings, taking minutes and actions at various meeting.
• Prioritising tasks and deadlines to ensure all are delivered on time by the Deputy HR Director.
• Using the HR governance framework to plan work and decisions required at both corporate and HR boards
• A good communicator with knowledge of activities they support, acting as first point of contact handling complex and confidential situations and requests in a timely and effective manner, including phone calls and emails.
• Ensure appropriate systems and processes are developed and maintained to support effective and efficient day-to-day running of the Director's office.