Civilian Investigator (West Brompton, London)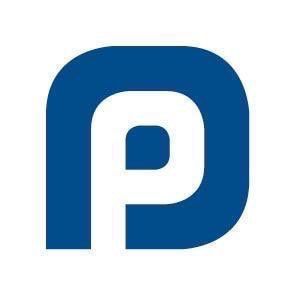 We are currently recruiting a Civilian Investigator based in West Brompton, London.

Key Tasks
• To review both handwritten/ electronic documents and digital media product.
• To summarise documents on to a disclosure spreadsheet.
• To categorise documents based on the Operation Verbasco Disclosure Process.
• Work according to Force Values and the Code of Ethics.
• To work to SIO's policy/ strategy as part of a team.

Key Skills:
The post holder must have:
• Applicants must already hold valid Security Cleared (SC) Vetting.
• Conversant with the use of Ms Word and Ms Excel.

Desirables:
• Currently hold Developed Vetting (DV).
• Experience of serious and complex investigations.
• Experience of partnership working.

Apply online or contact Lucia De Felice on 07425757587.
You can also email lucia@peelsolutions.co.uk for more information on this role.