Data Entry (Fulham)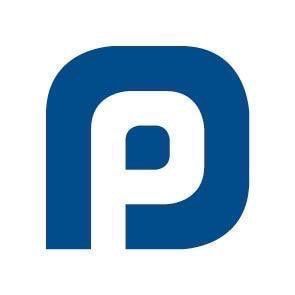 We are currently recruiting for 'Data Entry' based in Fulham.

Work Activities
• Enters data from completed template into database management system within specified timeframe
• Review data to ensure accuracy of information received and subsequently input, liaising with the applicants as required to resolve any identified issues
• Ensure confidentiality of information by keeping all data private and securely stored
• Create and maintain a restricted storage area for all submitted forms and IDs
• Follow policies and procedures and report changes necessary to improve and/or streamline receipt and submission of applications
• Provide relevant and regular updates to reporting/senior manager/s
• Liaison with Service Delivery and other DP vetting sponsors as appropriate

Apply online or contact Terri O'Keefe on 01925 377 878. You can also email terri@peelsolutions.co.uk for more information on this role.