Evidence Management Officer (High Wycombe)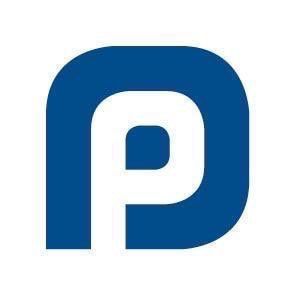 We are currently recruiting a Evidence Management Officer based in High Wycombe.

1. Proven ability to work quickly and accurately when under pressure to specific deadlines.
2. Proven ability to work independently and proactively to resolve and investigate problems to a conclusion. Must have excellent problem solving skills with an ability to plan and adapt to future requirements. Proven ability to work effectively as part of a team.
3. IT Literate including the use of Microsoft Office applications (including Word and basic Excel) as well as the ability to learn new systems
4. Understanding or willingness to learn the Force Policy Release / Retention , Hazardous Waste Act , CPIA and relevant legislation (e.g. Criminal Procedure and Investigations Act 1996 and The Police (Property) Regulations 1997).
5. Willingness to undertake Manual Handling / COSHH training.
6. Proven customer service skills with a particular focus on engaging effectively with customers at all levels to resolve issues.
7. Good standard of education with GCSEs (Grade 9-4/A-C) or Key Skills level 2 or equivalent in Literacy and Numeracy.
8. As this is a physically active role, the role holder will be expected to lift / move heavy objects and satisfactorily complete a manual handling course (training provided).
9. Must have capability to travel to different locations across the Force and undertake all assignments in a timely manner, being available to work some evenings and weekends, where required*. Due to the requirement to work flexibly, unsocial hours and personal safety for lone working; public transport may not be available or suitable at these times. For this reason a full UK driving licence is considered essential **.
10. Recent administration experience.

Apply online or contact Terri O'Keefe on 01925 377 878. You can also email terri@peelsolutions.co.uk for more information on this role.