Independent Assessor (Hendon, London)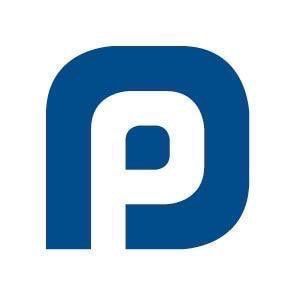 We are currently recruiting a Independent Assessor based in Hendon, London.

It is essential for the post holder to have:

• Substantial and evidenced recent experience in the conduct of Police investigations as a PIP level 2 or 3 Detective officer (not rank specific).
• A good working knowledge of criminal law and of the criminal justice system.
• A high level of interpersonal, written and oral skills.
• The ability to work unsupervised and as part of a team.
• A methodical approach to work and the ability to work under pressure and to meet deadlines.
• To have an awareness of equality and diversity issues in the working environment.
• A good working knowledge of the CRIS system.

It is desirable for the post holder:

• To have an awareness and understanding of the PC to DC career pathway.
• To have had previous police supervisory experience.
• Presentation skills.
• A working knowledge of EWMS, Merlin, COPA and CRIMINT systems.
• To have an understanding of data protection issues in criminal investigations.
• To have a flexible approach to problem solving.
• The ability to facilitate the development of others.
• Awareness of the various coaching & assessing techniques.
• Basic knowledge of Microsoft Word, Excel and Outlook.

Apply online or contact Terri O'Keefe on 01925 377 878. You can also email terri@peelsolutions.co.uk for more information on this role.