Investigating Officer - Preston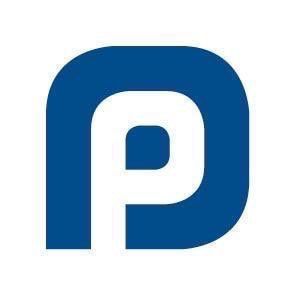 We are currently recruiting an Investigating Officer based in Preston.

Role:
To manage and participate in a wide range of evidence-gathering and crime-investigation duties for Serious and Complex crime and to ensure that any evidence obtained is recorded, secured and preserved in a timely and appropriate manner. To interview suspects and provide support and assistance to other investigations as required by supervision.
Requirements:
Experience of investigating crime.
Experience of gathering critical evidence by interviewing victims, significant witnesses and suspects.
Experience and knowledge of the Criminal Justice System relating to the PACE Act, including searching premises, handling exhibits, interviewing suspects, and CPIA 1996, relating to disclosure
Experience of maintaining & interrogating computerised systems and manual filing systems
Experience of dealing with members of the public
Experience of communicating at all levels with a wide range of audiences.
Experience of working effectively and efficiently as part of a team, and working with minimal supervision
Experience of working on own initiative, investigating problems, developing solutions and taking appropriate timely action to resolve them
Experience of dealing with difficult situations or conflict
Experience of maintaining strict confidentiality using tact and diplomacy where appropriate
Knowledge of Health & Safety, Equality, Data Protection Principles and Community & Race Relations Legislation/issues
Apply online or contact Lucia De Felice on 07425757587 for more information