Investigating Officer (Vauxhall, London)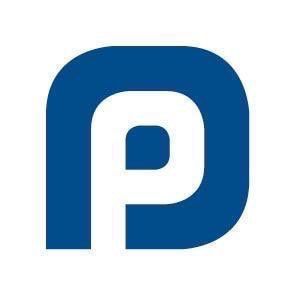 We are currently recruiting a Investigating Officer based in Vauxhall, London on a 6 month contract.

Requirements:

• To plan, co-ordinate and conduct investigations into suspected cartel activity in collaboration with Assistant Director Investigators, Principal Investigation Officers and Senior Investigation Officers.
• To assist, where appropriate, with applications to the High Court for search warrants.
• To assist with on-site investigations using formal powers.
• To comply with statutory duties and procedural requirements in all investigatory activity.
• To analyse, assess and present to the team leaders, the evidence gathered in the course of an investigation identifying whether it issufficient to proceed and to assist the team leader, as appropriate, in drafting appropriate documentation.
• Other tasks may be required to be undertaken from time to time commensurate with a investigator post.

• Previous experience of prioritising and managing competing demands in a fast-paced environment with responsibility for team outcomes
• Active SC Clearance is an essential requirement for this role
• A good understanding of the illicit finance landscape including of relevant legislation (UK and international) affecting UKFIU activity and the UK SARs regime
• A good understanding of the use of financial intelligence by law enforcement/government including managing risk to integrity of sensitive data
• Financial Investigator Accredited
• Mentoring Staff

Apply online or contact Lucia De Felice on 07425757587. You can also email lucia@peelsolutions.co.uk for more information on this role.