Investigators - Child Protection - Greater Manchester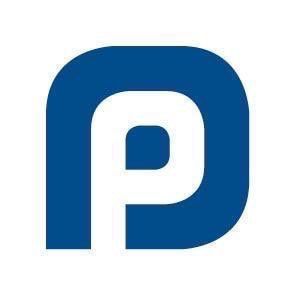 We are urgently recruiting a large number of Investigators based in various locations across Greater Manchester.

Detective & Police Officer experience / PIP2 & PIP1 experience


This role is based in the Child Protection department. If you have any investigative experience then please get in touch to discuss which vacancies would be most suited to you. Multiple stations available to choose from.

Flexible shift patterns.
Pay rate: £15.23 per hour


If you're interested in this vacancy but not Child Protection please still get in touch as other departments available.

Apply online or for more information contact Lucia De Felice on 07425757587 or email lucia@peelsolutions.co.uk.