PSI Legacy Team Leader (Liverpool)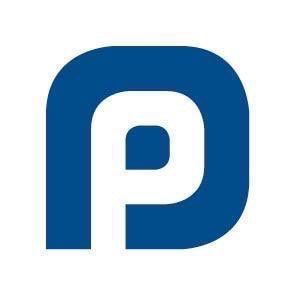 We are currently recruiting PSI Legacy Team Leader based in Liverpool.

To supervise a team of Police Staff Investigators (PSI's)dedicated to the progression of legacy Category B homicides. To review records and documentation obtained during the course of such investigations to ensure legal and procedural compliance and to identify further investigative opportunities and to manage the evidence gathering, file preparation and presentation of evidence at court in relation to Legacy Category B murder investigations.

Knowledge and Experience :
• An in-depth criminal investigation background including evidence of investigating complex and protracted enquiries
• HOLMES 2 Manager Training and experience
• Experience of reviewing murders / serious crime investigations
• Experience in managing a team of investigators
• Experience in the roles of statement reader and Office Manager during
murder investigations managed on action logs or HOLMES system
• Experience of authoring complex reports
• Preparation of prosecution files
• Liaising with CPS, legal representatives and other agencies involved in
crime Investigations.
• File management.
• Experience of utilising Niche system.
• Knowledge of law and national procedures in relation to major and
serious crime, especially homicide.
• Procedures in relation to RIPA and information handling Disclosure
• Proven inter-personal and communication skills.

Desirable:
• Experience working with major crime analysts.
• Knowledge of major incident room procedures
Apply online or contact Lucia De Felice on 07425757587 for more information. You can also email lucia@peelsolutions.co.uk.