Investigate First - Detectives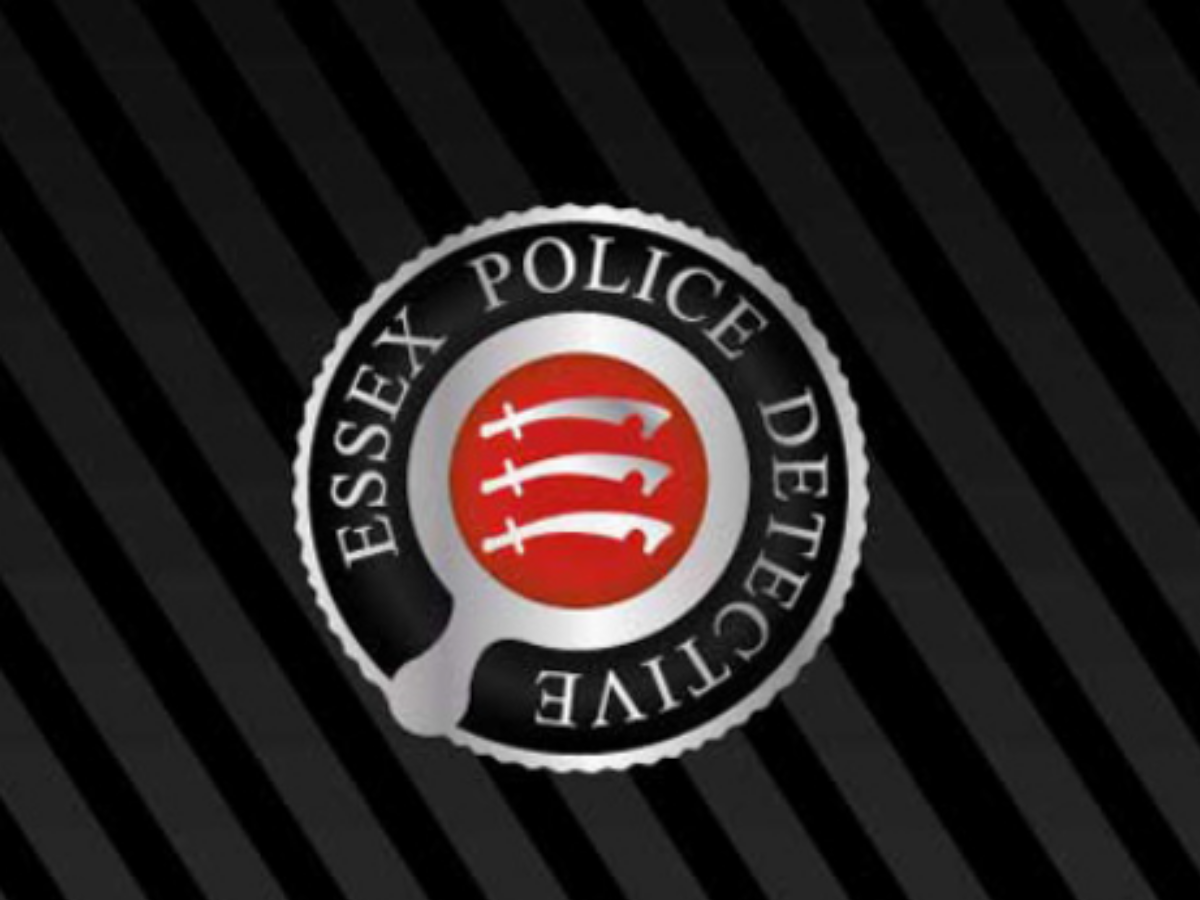 We are offering an exciting opportunity to enter our Investigate First programme to become a Detective with Essex Police. This is a 2 year development programme with an expectation that full detective accreditation will be achieved following a work based assessment in year 3.
The first year of the programme requires successful candidates to develop core policing knowledge and skills in a uniform role before embarking on enhanced investigative training and specialist attachments to develop the investigative mindset.
After 12 months candidates move into the detective arena where they will develop enhanced investigative and safeguarding skills in more serious and complex investigations.
Throughout this period candidates will receive the highest level of training and support.
To succeed as a detective you will need to be inquisitive, determined, committed and tenacious. Detectives tackle the most serious levels of offending which demands the highest level of integrity and personal responsibility to be effective. Detective departments are enriched by officers from a range of different backgrounds to form a team.
Our detectives are driven by the motivation to keep people safe, act with integrity and honesty and they are guided by a high moral compass.
Our detectives fit the bill, could you? To find out more, please visit:
https://www.essex.police.uk/police-forces/essex-police/areas/essex-police/ca/careers/police-officers/investigate-first/