Insolvency Service
Stand: P1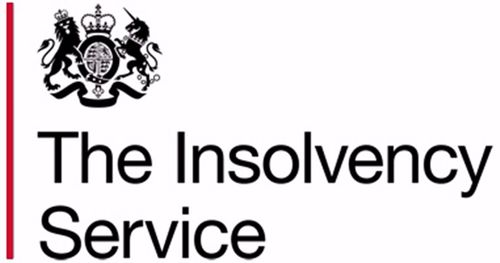 We are the government agency that provides services to those affected by financial distress or failure.
We play a vital part in promoting long-term economic growth by dealing with financial failure and giving confidence to lend.
Our goal is a fair and open insolvency system that works well, and a marketplace that is fair for businesses and individuals.
We work across boundaries within government and collaborate with our partners in the insolvency sector.
our official receivers deal with personal debts and insolvent businesses – realising and distributing assets, helping people back on their feet financially and carrying out investigations to support the integrity of the insolvency system
our investigators scrutinise director and corporate behaviour, investigating and disqualifying those who abuse the system – protecting the economy to the tune of £100,000 economic benefit for every disqualified director
our Redundancy Payments Service ensures people receive redundancy pay and other statutory entitlements when a company fails – protecting people at a time when they may be at their most financially vulnerable
We maintain the standards that help make Britain one of the best places in the world to do business. We are proud to provide an insolvency regime which is highly regarded globally. We authorise and regulate the insolvency profession. We deliver insolvency services, often when there is no private sector practitioner. Where legislation needs improving, we advise on the changes required.
Treating each of our customers as an individual and with respect is at the heart of what we do. We balance our efforts in protecting creditors and the public from misconduct and scams, with providing help to individuals and companies going through financial failure – providing a proper way out. We continuously improve our services and are moving more services online so people can connect with us better.
Our people have a unique blend of talent and exceptional skills. We draw upon a wide range of expertise across the agency and intelligence from a variety of sources. As unbiased, professional experts, we also have excellent connections with wider government, the legal profession and other stakeholders.
Together as the Insolvency Service, we provide leadership across the insolvency sector and deliver integrated, valuable services where they are needed.
We are an executive agency of the Department for Business and Trade (DBT) with headquarters in London. We have around 1,700 staff operating from 22 locations across Great Britain.