Business Development Manager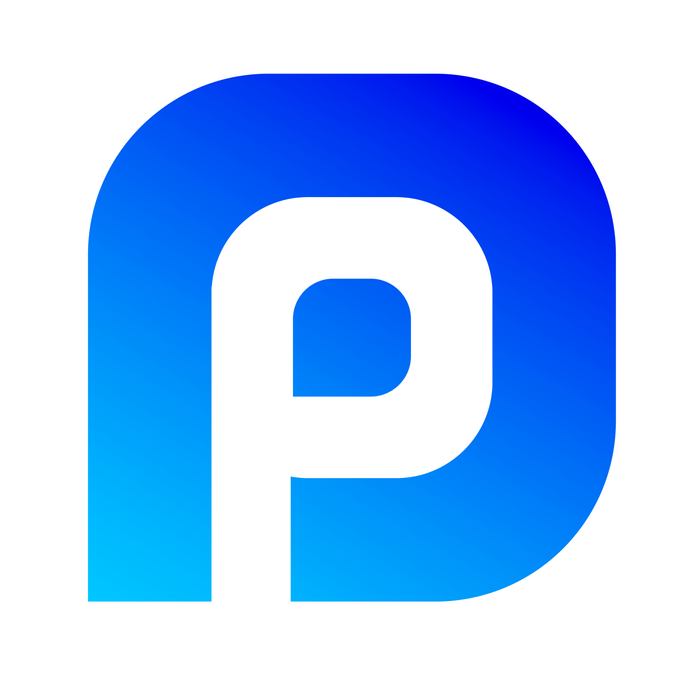 We are currently recruiting for a Business Development Manager in Warrington.
Purpose: This role requires a motivated and experienced Business Development Manager to join our team and play a vital role in driving the growth and success of our organisation.
Duties:
Product Knowledge & Development:
a. Collaborate with colleagues in creating, shaping, and adapting our trauma-informed product base to address serious community violence, with a particular focus on violence towards women and girls, and antisocial behaviour.
Customer Development & Client Relations:
Build and service a customer base across national, regional, and local services, including Police, Health, Security, Education and local authority sectors, as well as relevant private sector companies.
Foster excellent client relationships with clients.
Sales Generation:
Identify and research new business opportunities, potential clients, and emerging needs in the market.
Propose and develop new or realigned products and services to meet the evolving needs of clients.
Service key accounts and promote sales to new clients.
Strategy:
Maintain awareness of clients' operational and strategic priorities to ensure the Foundation meets their needs.
Provide business data and insights into market trends and competitor activity.
Engage in new product development to tap into new markets.
Conferences & Events:
Attend business events, conferences, and seminars.
Network with industry professionals and secure speaking opportunities to promote our organisation and expand our reach.
Requirements:
Experience at a senior management level in Local Government, Education, Health Services, Police & Emergency services. Armed Forces, the Prison and Probation Services.
A degree or higher education attainment or relevant professional experience and training.
Excellent written and verbal communication skills, with the ability to convey our organisation's origins, philosophy, methodologies, and service provision to individuals and wider audiences.
Strong networking skills and a self-starter who can work autonomously with minimal supervision/guidance.
Ability to build and maintain durable, mutually beneficial relationships with strategic partners.
Knowledge and understanding of trauma-informed products and their application in addressing serious issues requiring conflict resolution and intervention to address community violence, bullying and gang culture, particularly violence towards women and girls, and antisocial behaviour.
Apply online or contact Andy smith on 07496520949. You can also email andy@peelsolutions.co.uk for more information on this role.