Civilian Investigator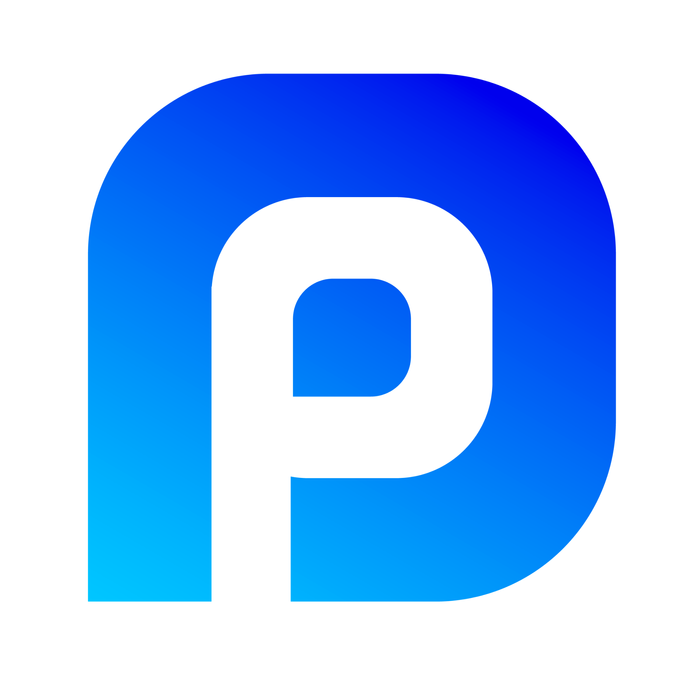 We are currently recruiting for a Civilian Investigator in London.
Pay rate: 18.72 Per hour.
Contract duration: Temporary ongoing
Purpose:
To review historic and recent DPS investigations where Police Officers or members of Police Staff are alleged to have been involved in offences involving Domestic Abuse or Sexual Misconduct
• To write Briefing Notes and reports which may be reviewed by NPCC Officers and senior stakeholders
• The work may also involve reinvestigating some cases as directed by the SIO.
Essential Criteria:
• Must be vetted to Management Vetting & Security Clearance (MV/SC) level
• Have previous investigative experience
• Have previous, recent experience of working in a public protection environment
• Have a flexible attitude to work with the ability to prioritise
• Have sound report writing/written skills
• Must be IT literate and have a good command and working knowledge of Microsoft Word and Excel
• Understanding of Police Conduct Regulations, Police Reform Act, Police (Complaints and Misconduct) Regulations and Police (Performance) Regulations
Desirable Criteria:
Previous experience in dealing with complaints and misconduct
Experience in safe guarding
intelligence background
SOIT Training
Sapphire training / case work experience
Working on complex investigations
Apply online or contact Terri O'Keefe on 01925 377 878. You can also email terri@peelsolutions.co.uk for more information on this role.