Control Room Operator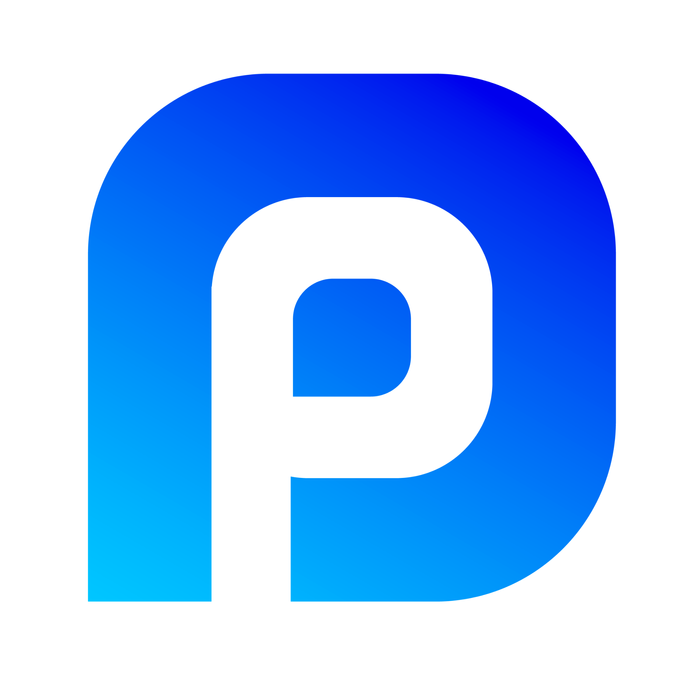 We are currently recruiting for a Control Room Operator in Oldham.
Pay rate: 13.29 per hour.
Hours: 07:00-19:00- 12hr shifts. 4 days on, 4 days off.
Contract duration: Temporary ongoing
Department: Trades & Operative
Purpose:
To be in the client's Emergency Control Centre, providing effective and efficient command and control of civil emergencies, public space CCTV, alarms, key holding, and security management.
Duties:
– To support the development and implementation of quality systems to ensure that the services delivered by the Group are quality driven being responsive to customer needs, effective and efficient in operation and provided in accordance with the client's Customer Care Policy.
– Under the direction of the control room supervisor, to provide the client's Emergency Control Centre including:
Undertaking dynamic risk assessment
Assessing the response required, including against the Service Terms of Reference
Monitoring traffic on the radio communications network
Implementing approved emergency plans and procedures
Liaison with forward incident officers from partner agencies
Determining the resource requirements and coordinating the deployment of those resources
– To carry out the implementation of emergency procedures at the Emergency Control Centre.
– To carry out security duties as directed including:
Monitoring and operating CCTV equipment in accordance with the Code of Practice and Operations Manual
Analysis of CCTV images seen, and determination of what resources (including police) need to be deployed to the incident
Operating alarm monitoring equipment (including Sonitrol) in accordance with Operations Manuals
Analysis of alarm activations and determination of what resources (including police) need to be deployed to the site
Ensuring the integrity and security of the Control Centre at all times.
-To take necessary steps, in accordance with the Service Terms of Reference, to secure property including:
Arranging for the application of screens, boards, protective glazing film to doors and window openings
Arranging for the installation, removal, and testing of temporary portable alarms
Securing private property in accordance with the Local Government (Miscellaneous Provisions) Act 1982, including attempting to contact the building owner
Any other device agreed with the Response Services Manager
– To keep an accurate record of all incidents, occurrences and observations on security, resilience, and safety matters.
– To deal with all telephone/fax/radio enquiries/transmissions on the Emergency Lines in an efficient and effective manner. To remain professional and courteous at all times.
– To liaise with all the client's Departments, Emergency Services, other agencies, and members of the public and assist as necessary.
– To be responsible for the safekeeping of keys, reports and mail pouches and other items as required.
– To participate, as directed, in exercises to test the client's Emergency planning arrangements.
– To assist in the professional development of staff, including Trainee Control Room Officers, through mentoring, coaching, and assisting with training.
– To work on a 24-hour rotating shift pattern.
– To wear uniform and personal protective equipment as directed.
Apply online or contact Terri O'Keefe on 01925 377878. You can also email terri@peelsolutions.co.uk for more information on this role.
Job Category: Security
Job Type: Temporary
Job Location: Oldham