Intelligence Analyst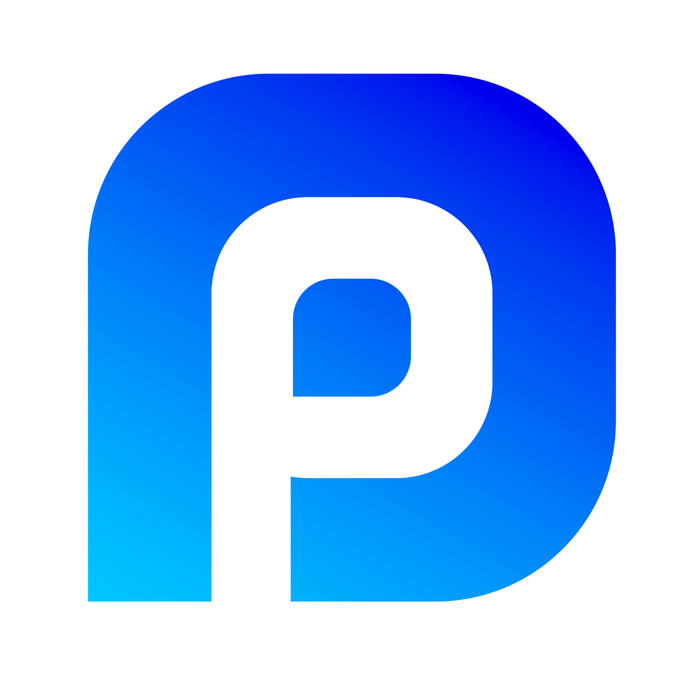 We are currently recruiting for an Intelligence Analyst role in Preston Brook.
Contract duration: Temporary ongoing with opportunity to go permanent.
Hybrid role: 1 day in office.
Pay rate: £30,151-£34,723.
Duties:
Manage the intelligence database for the region, including allocating passwords, performing quality checks on intelligence submitted, disseminating to other agencies, and ensuring that intelligence reports are inputted onto the database.
Search the intelligence database and identify intelligence matches and trends in criminality and alert the relevant service to allow for a swift response.
Carry out searches on the consumer information database to identify targets for investigation and more general areas for consideration.
Generate and produce quarterly reports of activity in specific strategic areas and identify trends.
Produce intelligence products as requested by the client such as strategic assessments, tactical assessments, problem profiles.
Produce monthly intelligence bulletins highlighting activity on all databases which is of relevance and interest to the client.
Provide or identify training solutions to meet these needs of the organisation.
Undertake any other duties and responsibilities which may be required by the client.
Travel through the region and sometimes nationally, working with Local Authorities as appropriate. This will sometimes involve out of hours working and/or extended periods of time based in other localities.
Experience:
Essential:
Experience of using complex databases – inputting, extracting and analysing data contained.
Writing and delivering reports on data as requested by senior officers.
Desirable:
To be able to produce key intelligence products such as strategic assessments, tactical assessments, problem profiles.
Degree educated.
NIAT qualified.
Knowledge:
Essential:
Excellent understanding of Windows based IT packages including word, excel, and outlook.
Working knowledge of the National Intelligence Model and its application.
Knowledge of key intelligence products, such as strategic assessments, tactical assessments, problem profiles.
Desirable:
Good understanding of criminal and civil law and general criminal procedures
Apply online or contact Lucia De Felice on 07425 757587. You can also email lucia@peelsolutions.co.uk for more information on this role.