Subject matter expert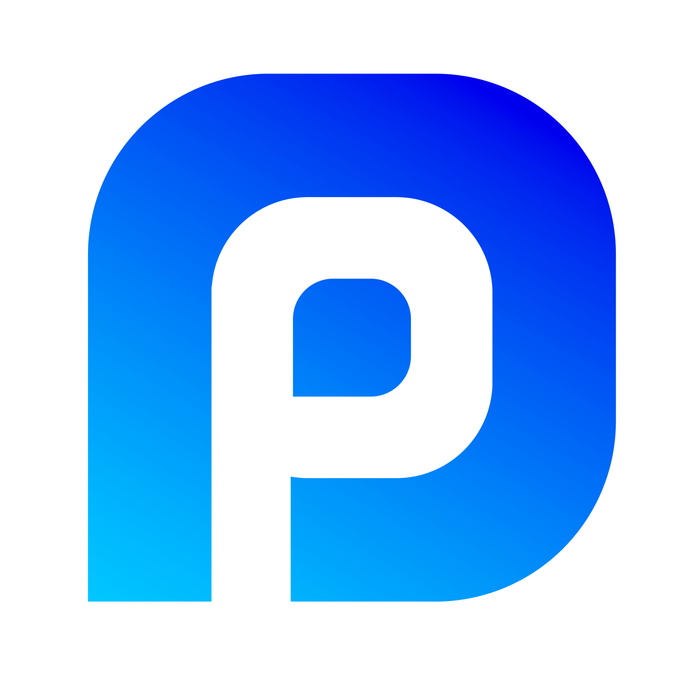 We are currently recruiting a Subject Matter Expert based in London (SW).
SC Clearance
PAYE: 61.53 per hour UMB: 79.33 per hour
6 month contract
Key responsibilities include;
• To attend the fortnightly CMM held at Empress State Building
• To liaise with key members of the CMM in order to share intelligence.
• To work with key members in order to assess the risk and identify individual needs of a SOI in order to mitigate the wider CT risk.
• To support the National CT Network, including, but not exclusively colleagues in Nominal Management and Prevent, supported and facilitated by the MAC DI, sharing their area of expertise to identify and advice on tactics to reduce the CT risk.
• Work in collaboration with the wider key stakeholders to ensure MAC is understood in the wider CT Network.
• To ensure they keep up to date with legislation and any case law rulings, through continuous professional development within their area of expertise.
• Have an understanding of CT legislation and sensitives of TPIM, TEO and the CT networks role in TPIM and TEO.
• The role holder will be expected to present on their area of expertise within the wider CT Network to ensure colleagues within Pursue and Prevent know of their availability and support they can offer within their area of business.
Essential Knowledge, Skills / Experience
• Creditable and reputable experience within the subject matter of expertise the role holder has attained.
• Have an ability to develop relationships with, engage and involve key stakeholders at a Tactical level (Probation, HMPPS, CT Network)
• Have well developed interpersonal, communication and presentation skills.
• Ability to produce high quality documentation at a National Level e.g. policies, guidance and reports
• Ability to communicate with & influence senior staff & stakeholders and build relationships across operation & professional boundaries and with partner organisations.
• Ability to assimilate, interpret and evaluate information on a variety of subjects understanding interdependencies.
• Ability to prioritise workload understanding dependencies
• Have an ability to identify tactics which aim to deliver team objectives.
• Have the highest levels of integrity; be able to handle information sensitively and diplomatically in accordance with policy.
• Delivery of high quality, accurate written products from meetings and other forums.
Desirable Skills / Experience
• Vetted to at least the level of NPPV3 vetted and STRAP
• An understanding of Probation or Police Offender Management work
• Previous project support experience or previous experience of coordinating and supporting meetings in a multi-agency environment.
Apply online or contact Terri O'Keefe on 01925 377 878. You can also email terri@peelsolutions.co.uk for more information on this role.