Training Support Officer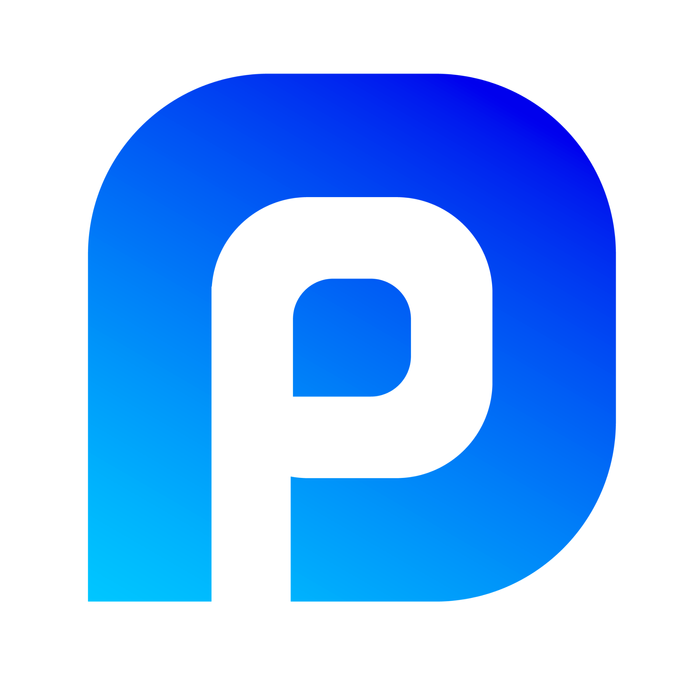 We are currently recruiting Training Support Officer in various locations across London.
Facilitating/mentoring staff through a training project.
£320 per day (outside IR35)
Essential criteria:
Recent policing experience in the last 2 years.
Good knowledge of police procedures in either of the following subject areas intelligence, investigation, proactive management plans e.g., dev and tac plans, warrants or searches.
Excellent written and oral communication skills
Experience of using IT systems and an aptitude to adapt to using various corporate IT applications.
Apply online or contact Terri or Lucia on 01925 377 878. You can also email Terri@peelsolutions.co.uk or lucia@peelsolutions.co.uk for more information on this role.